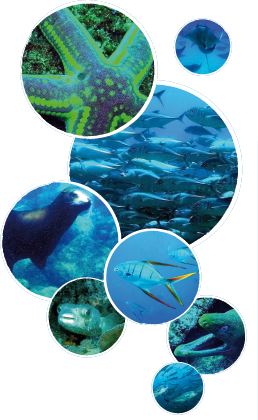 Los Frailes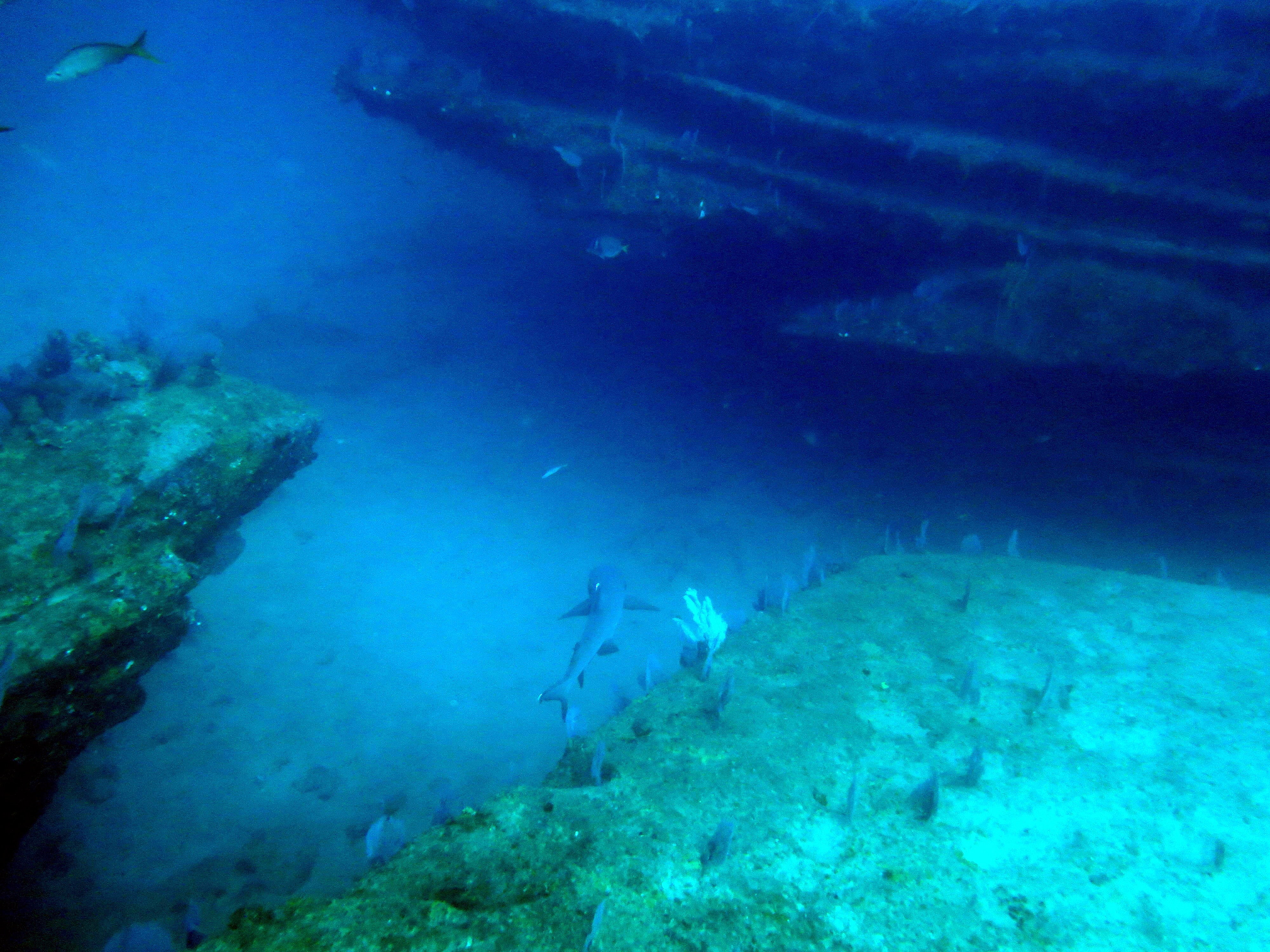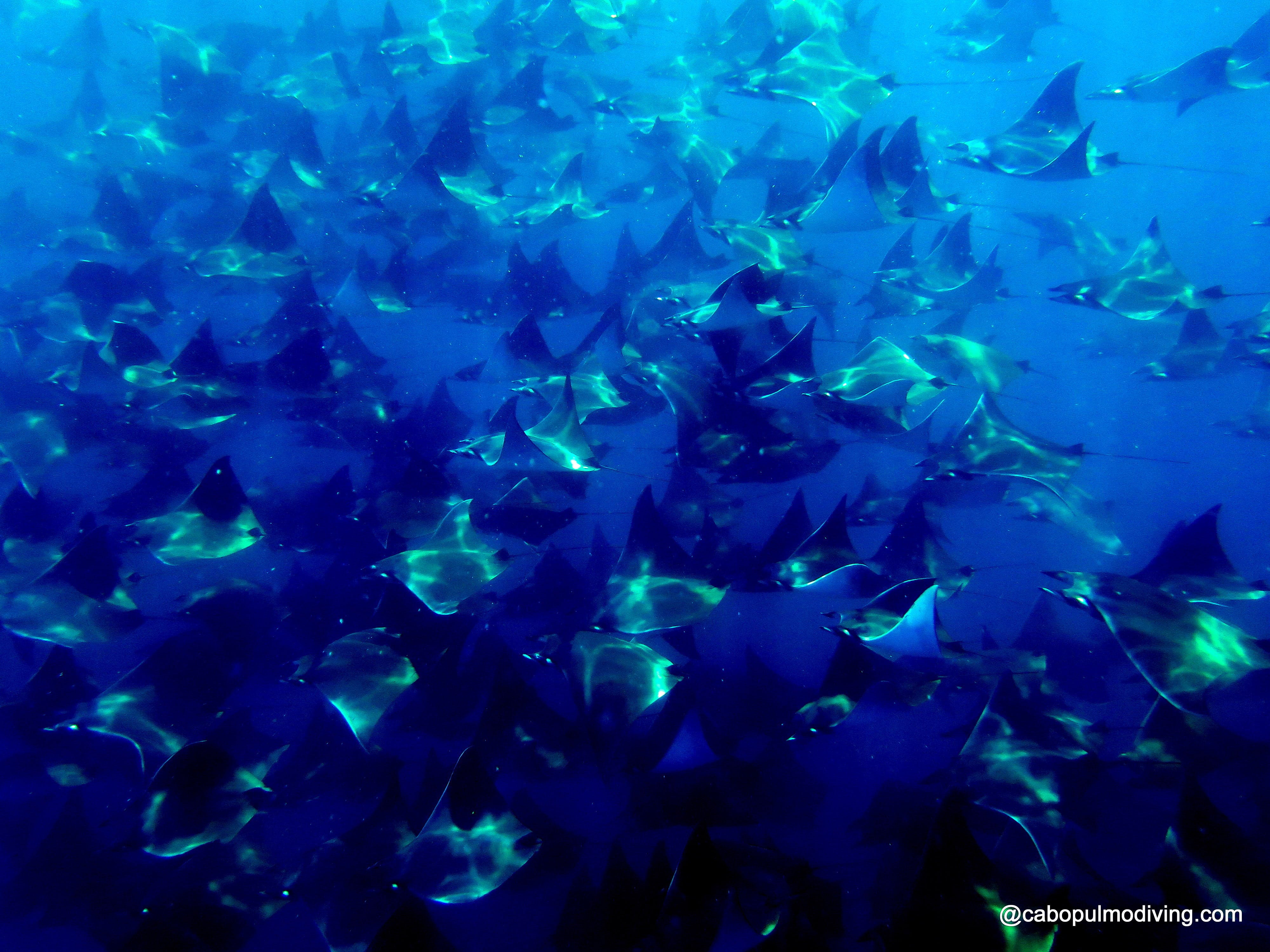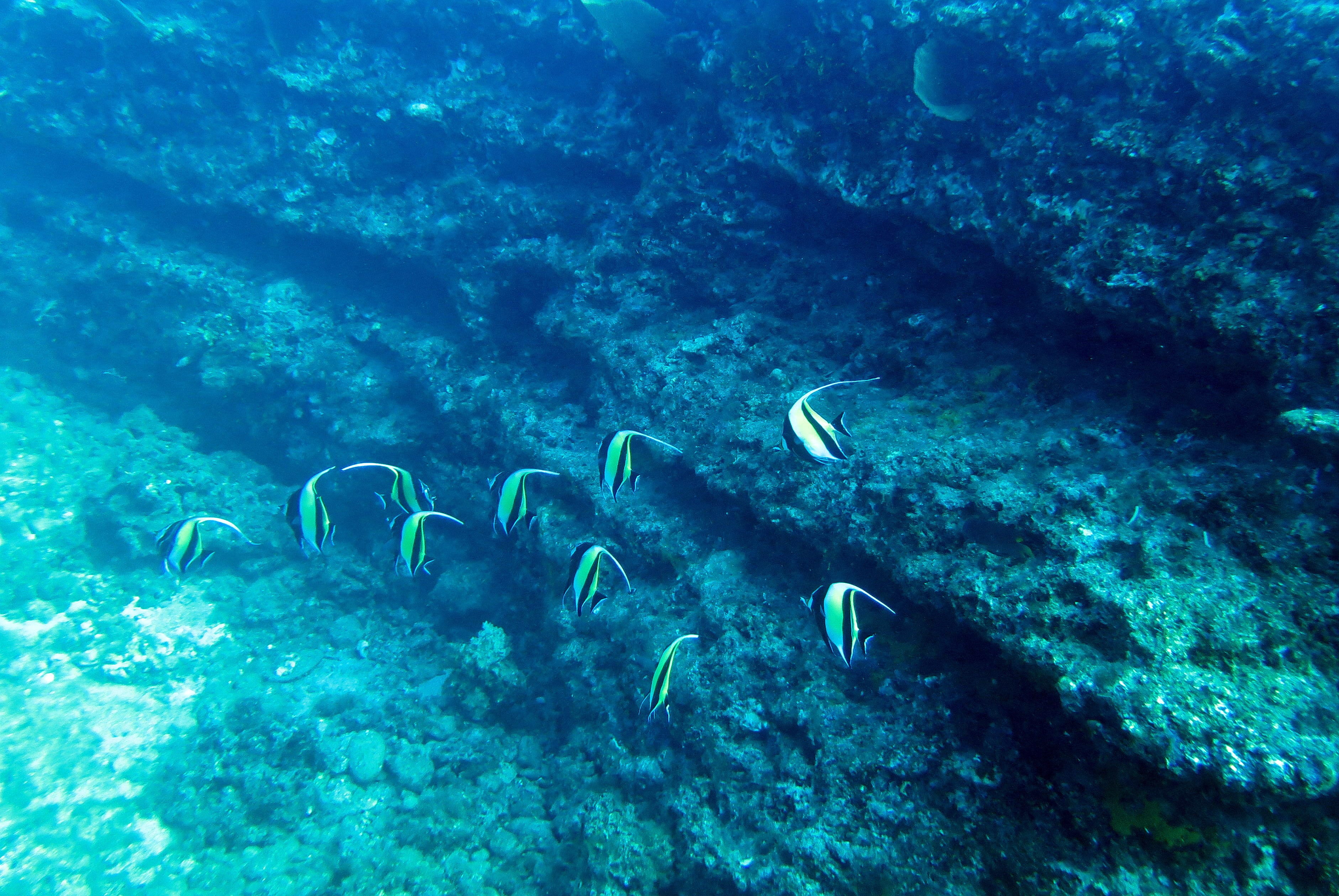 Los Frailes is mainly but not only a winter destination. We go there when we cannot go out in the bay of Cabo Pulmo because of strong northern winter winds. This bay is perfectly sheltered and has great dive sites. Only the wall is suited for all levels with a depth from 20 to 60 feet.
El Rincon goes down to 50 feet with a small reef going out from the corner of the bay. Depth to 60 feet, suited for all certified levels. From the same corner you can go in a different direction following Pargo's Reef, Pargo not being Spanish for snapper, but the nickname of one of the local captains, who discovered it. Depth also 60 feet.
Further, south of the bay there is El Bledito, a very special reef just on the side of yet another canyon, so regularly sharks are spotted… This site has a depth of 50 feet and lots of light! For certified divers.
Finally, we have El cañon de los Frailes; we cannot tell you how deep it goes. We normally stop at 130 feet, yessss only experienced divers. The landscape is really impressive, and we often spot different kinds of sharks, especially nurse and white tip.