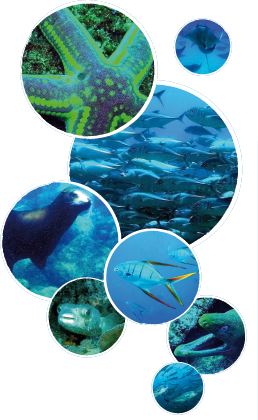 Where to stay
Accommodation
For accommodation we refer to these; every rental has high standards and luxury and reasonable pricing.
We refer to them it's because they are very good!
The 'casitas' are privately owned, ecological (with solar power, gas and running water) and very comfortable.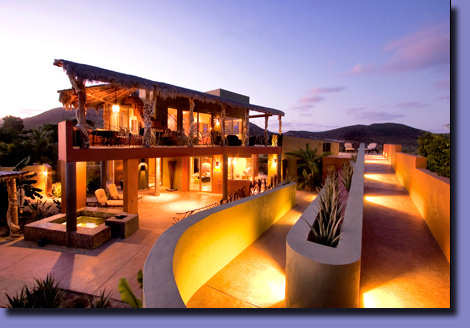 info@encantopulmo.com
www.encantopulmo.com
info@bajaparadise.com
www.bajaparadise.com
reservations@inn-at-rincon.com
http://inn-at-rincon.com
Dining and wining
Cabo Pulmo houses several restaurants and bars; from north to south you will pass 'Tito's bar' (great value buffet on Saturday nights), followed by
the famous 'El Caballero' (good Mexican food, breakfast, lunch and dinner). Turning left here (towards the sea), you'll find well known 'Nancy's' for lunch and dinner.
Further to the center the 'Coral Reef Restaurant' and 'Alicia's Kitchen', our favorite (very good Mexican home cooking at good prices for breakfast, lunch and dinner).
More towards the sea, on the beach, you'll enjoy the ocean view at 'La Palapa', Mexican sea food for lunch and dinner.